WHY SHOULD YOU MOVE TO THE CLOUD
Looking to move to the Cloud but don't know where to start? You are in the right place. At Cloud Specialists we are experts in consulting, planning and managing your Cloud migration, no matter what the size of your business. Cloud is not a solution, it's a strategy! Every business is different and requires a different approach to Cloud adoption. At Cloud Specialists we customise your Cloud Computing strategy based on your business' needs.
As part of our Cloud migration services we review your current status and objectives to identify areas for improvement. We then align the right Cloud solution to fill the gap and get your business where you want it to be.
Public, Private or Hybrid Cloud; we help you find the right mix.
Move your business to the Cloud with our expert advise and a fleet of world-class providers.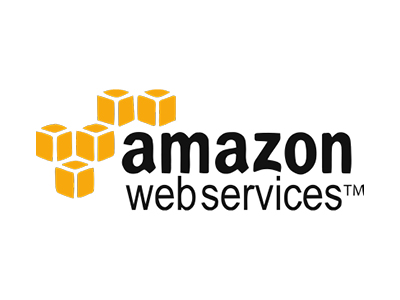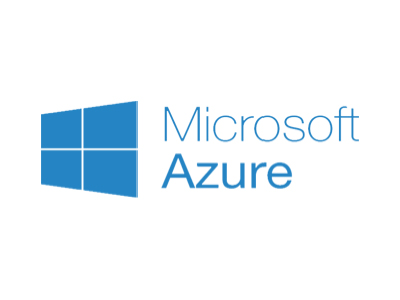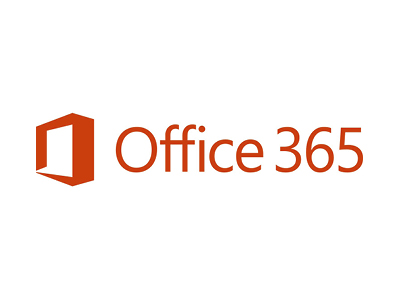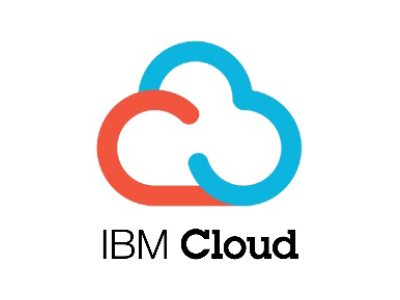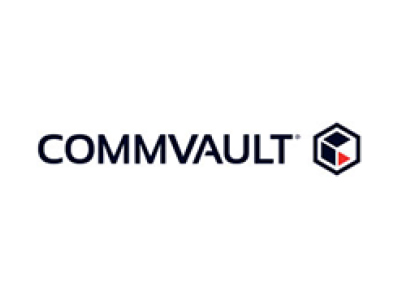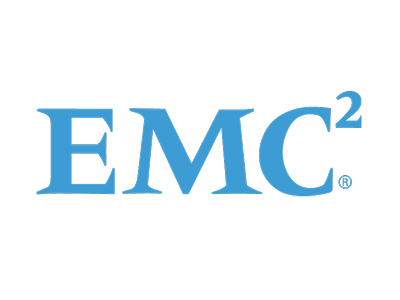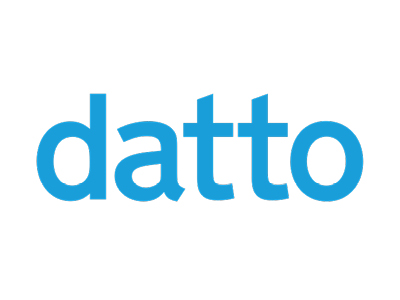 Did you know that organisations that move to the Cloud without analytics pay 48% more than necessary?
Planning is a crucial part of any strategy, whatever the business you are in.
At Cloud Specialists we help you discover what Cloud is best for your business so you can take informed decisions. Our pre-migration Health check shows you the best option for your business (Microsoft, Amazon Web Services, IBM, Cisco, VMware…) and the projected cost and performance of running your environment in the Cloud.
When the pre-migration health check is complete we strategise your move to the Cloud.
This is where we map workloads, applications, dependencies, governance requirements and more. During this phase we put in place a roadmap to get your business in the Cloud safely and effectively. We have helped hundreds of businesses move to the Cloud. Many American companies choose Cloud Specialists every year for their Cloud Computing migrations. Move to the Cloud with confidence, it's the smart way!
Move to the Cloud with confidence
Our Cloud migration services are performed mostly during weekends and out of business hours to ensure we minimise disruption to your business. Every project has a dedicated Customer Service Manager as a single point of contact for your business. Enjoy the benefit of the Cloud; we get you there safely!
Training and ongoing Cloud management
After your move to the Cloud is complete we can offer training for your staff on how to administer the service. In addition, our American-based help desk can perform ongoing management of your Cloud services. This can include vendor management (Amazon Web Services, Microsoft, IBM, Cisco, VMware,…), phone assistance for your staff, troubleshooting and ongoing performance optimisation.