Industry Partners
---
"All Networks has provided us with predictive monthly IT budget costs with no surprises or downtime. Our former managed IT services provided adequate services however our businesses did not align and they could not take our company to the next level. All Networks IT SOLUTIONS delivered us the right IT solution plus a complete business plan on all future business needs."
---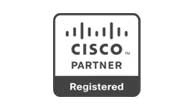 Cisco is a worldwide leader in technology that helps companies create opportunity by providing cutting edge technology using Toronto Cisco registered partners.
www.cisco.com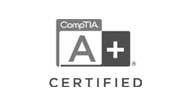 CompTIA is a leader in the world of information technology (IT) industry. They help global interests of IT professionals to be successful with industry-leading IT certifications and IT business credentials.
www.comptia.org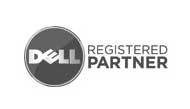 Dell delivers innovative technology and services including desktop computers, servers, networking, CLOUD, software, backup and virtualization through Toronto IT consulting partners.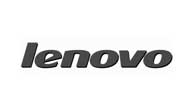 Lenovo strives to be an industry leader by harnessing the power of innovation across their global team and local partners. They consult with managed services providers to design and innovative exciting products to meet our customers' needs.

www.lenovo.com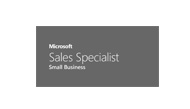 Microsoft Sales Specialist certification program is designed to help organizations understand all of Microsoft products and services help organizations maximize their investment in their technology.

www.microsoft.com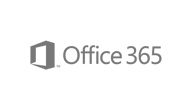 Office 365 allows businesses to get the full Microsoft Office experience by using their cloud services for email as well as access to the latest versions of Word, Excel, PowerPoint and Outlook.

www.office365.com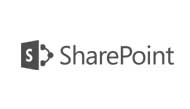 SharePoint delivers powerful features including flexible management options as well as compliance requirements.SharePoint is available as a standalone cloud service or as part of an Office 365 suite.

www.sharepoint.com
VMware offers organizations the ability to virtualize computing including data center, cloud services and mobile devices. As a VMware Solution Provider, this allows our IT consultants to create better solutions that are more agile, responsive, and profitable.

www.vmware.com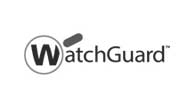 WatchGuard providesleading network security products and network security computer appliances to offer the latest protection including anti-spam, malware and intrusion prevention, and URL filtering services.

www.watchguard.com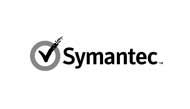 Symantec provides security, storage and systems management solutions to help tech support services and IT departments manage, protect and eliminate risks in IT infrastructure proactively.

www.symantec.com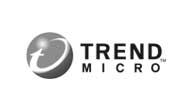 Trend Micro is a global IT security leader in security software and cloud computing security that focus on proactive IT security including data security, virtualization and endpoint protection.

www.trendmicro.ca
SonicWALL offers a comprehensive lineup of industry-leading IT security solutions including endpoint security, email security, network security, mobile management and access management as well as compliance and proactive security services.

www.sonicwall.com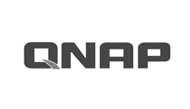 QNAP delivers high-quality network attached storage (NAS) devices designed for high performance file sharing and backups without the worries of incompatibility and reliability that work excellent with managed backup services.

www.qnap.com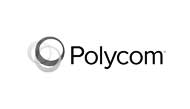 Polycom is an industry leader in HD video conferencing and voice conferencing equipment resulting in excellent investment in business communications IT infrastructure.

www.polycom.com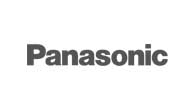 Panasonic offers a wide variety of technology IT solutions for business including manufacturing, industrial, commercial and enterprise solutions.

www.panasonic.com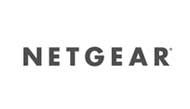 Netgear is a global networking equipmentleader that delivers businesses the latest technology including networking, data storage and proactive security solutions without the cost and complexity of big IT budgets.

www.netgear.com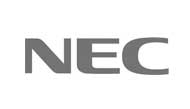 NEC designs, produces and delivers leading-edge products to organizations worldwide including different markets such as including education, digital signage, graphics, healthcare, restaurants, retail and transportation.

www.necdisplay.com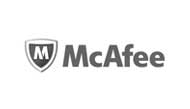 McAfee is a leading computer security software company that delivers proactivesecurity solutions and services that help IT teams or managed service providers secure systems and networks from the latest malware and online threats including anti-malware, antispyware and antivirus.

www.mcafee.com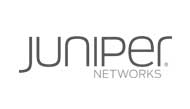 Juniper Networks provides companies with high-performance network solutions that helpIT service providers and enterprises with Identity and Policy Control, Network Edge Services, Network Management, Routers, NetworkingSwitches and Wireless.

www.juniper.net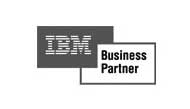 IBM works with IT consulting partners deliver IT solutions that give companies a competitive edge with a wide variety of IT solutions to leverage cloud services, big data, analytics, mobile, social business and security so you can grow and profit from it.

www.IBM.com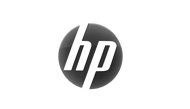 HP produces business class IT equipment including workstations, laptops, notebooks, tablets as well as servers, storage devices, networking products, printers, scanners and plotters.

www.hp.com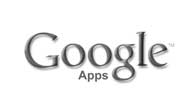 Google Apps offers industry leading business tools to increase productivity including email, online collaboration, shared documents andcloud storage.

https://apps.google.com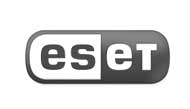 ESET provides cutting edgeIT solutions with antivirus and security software including Endpoint Security, Server Security, Data and Access Protection.

www.eset.com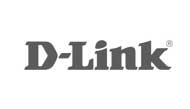 D-Link creates an innovative approach to computer networking by using the industry leading network solutions and services allowing companies to build and manage secure networks.

www.dlink.com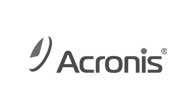 Acronis allows IT support services professionals to deliver on-premises and cloud services software for backup, disaster recovery, and secure file sync as well as share and data access.

www.acronis.com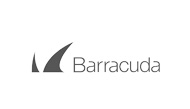 Barracuda Networks delivers IT industry leading hardware and services such as IT security, application delivery,proactive data protection, content security, networking, data storage, protection and disaster recovery.

www.barracuda.com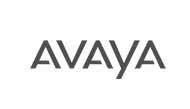 Avaya is a leading global IT provider of business collaboration and communications solutions including unified communications, real-time video collaboration and contact center.

www.avaya.com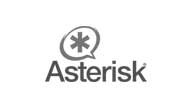 Asterisk is an open source communications application designed to deliver IP PBX systems, VoIP gateways and conference servers in a variety of industries including small businesses, large businesses and call centers.

www.asterisk.org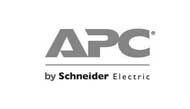 APC is a leading manufacturer of business class power management solutions including uninterruptible power supply for datacenters, Power Generation, Oil & Gas, Industrial, Infrastructure and Marine.

www.apc.com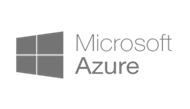 Microsoft Azure is an industry leading cloud service offers open, flexible, enterprise-grade cloud computing services. As your Cloud Services Provider (CSP), we help businesses move faster, do more, and save money with Cloud Infrastructure as a Service, Application Platform as a Service, and Cloud Storage Services.

https://azure.microsoft.com
---